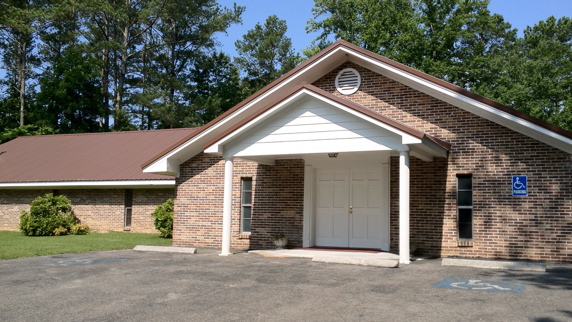 Where Christ is King
Thank you for visiting our website. We hope what you find here will help you in your search for truth.
Learn more about us

Meeting Times
Our meeting at times are: Sunday at 9:00 am Bible classes, 10:00 worship service and at 5:00 pm worship service; Wednesday at 7:00 pm for Bible class. We invite all to come. Come and join in our services as we joyfully worship our Lord and Savior.
We saved you a seat.
Have you been looking for a place to learn more about God's plan for your life?
Come study the Bible together with us and see what God has in store for you!
Wednesday, December 06, 2023
""I am the good shepherd; I know my sheep and my sheep know me— just as the Father knows me and I know the Father—and I lay down my life for the sheep."(
Daily Reading
, ESV)